Event Planner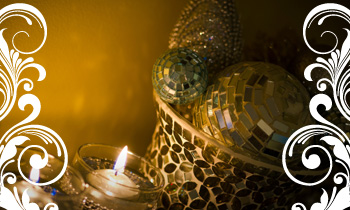 Choosing an Event Planner/Stylist is the most important decision you will make when you begin planning your gala affair or intimate party.
The Shine Time Event Planning team is committed heart and soul to bringing out the very best in you, and having your event look, feel, and speak volumes of who you are, telling the story for you , so that you are free to be present to your own experience, knowing everything else is taken care of.
Mina Nemat, Premier Designer and Owner of Shine Time Events possesses 12-years experience as a sought after College Certificate Program trainer in Floral Arranging, Table Set-up, Food Selection, Garnishing, Etiquette, and General Hospitality Management. She has more than 25-years of dedicated, hands-on experience in event planning, is a 3
rd
generation Hotelier, providing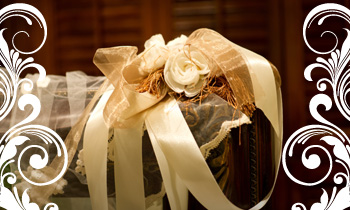 upscale Stylist Services and Hospitality Management; attending to all of your needs for small businesses, large corporations, parties at home, charity events, and all life stage and milestone events.
Throughout her career, whether a party of two or a grand celebration, Mina infuses every event with the same energy and passion she has provided to all of her thousands of happy customers. Her experience has made everlasting impact on everyone she's worked with, leaving behind the impression of great "WOW factor" and the power of your everlasting memories, regardless of the budget.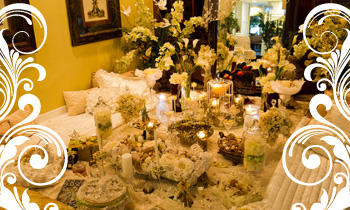 Her expertise spans the globe, having worked throughout Europe (Italy, France, Switzerland, Spain, and Germany), the Middle East, Asia (China and Japan), Canada, and America. Her wide International appeal has led Mina to prepare the tables and ballrooms of presidents, dignitaries, and the most discerning of families.
Our success is your fulfillment and your dream is our priority. Call for a complimentary consultation for your next event.